Download: Zerub – "No Bad Vibes"
Zerub Exodus drops yet another single titled "No Bad Vibes, " in which he talks about him just wanting to live his life to the fullest and not pay attention to any bad vibes , the depression, the uncertainty, fear and paranoia; just wanting to leave it all up and take life as it is.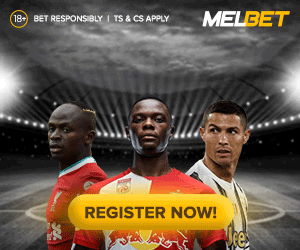 It is his first single for the year 2021.
RELATED: Zerub Exodus ft. Tenta – "Royalty"
No Bad Vibes was produced by his frequent collaborator Dizzy.
Listen Up.