Yo Maps's YouTube account hacked, all his music deleted
Yo Maps's YouTube account hacked, all his music deleted
BREAKING NEWS Award winning Zambian musician Yo Maps's YouTube account hacked, all his music deleted
Award winning Zambian musician Yo Maps's YouTube account was hacked a week ago after Revealing the unfortunate news on his campaign activities.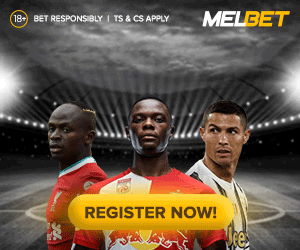 Hence the KMP artist hasn't disclosed that he had been logged out of his devices or reported anything concerning the matter.
A visit to Maps's channel, which stood at 63.3k subscribers at the time of this publication, revealed the new YouTube name as Zambia, hackers changed details and deleted all the previously uploaded content, including his music videos.
RELATED NEW: Macky 2 Calls On Youths Not To Politicize The Entertainment Industry
Surprising news the hackers alerted the people that all the content will be deleted | DETAILS BELOW |
Tags :
Yo Maps