Yo Maps – "Wanga" #JAMS4ROMThAPAST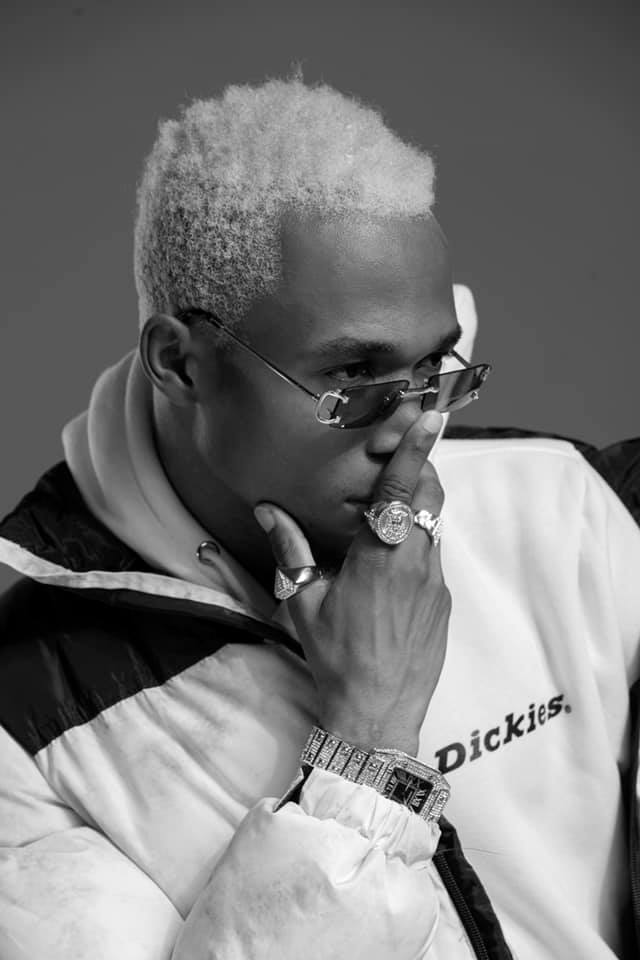 Yo Maps - "Wanga" #JAMS4ROMThAPAST
DOWNLOAD MP3: Yo Maps – "Wanga" #JAMS4ROMThAPAST
Never miss out our weekly throwback Thursday get a full insight on the beginning of your favorite artists old songs.
👉CLICK HERE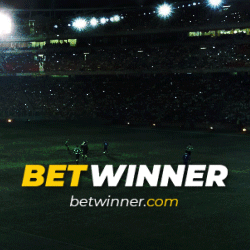 Today Yo Maps saves the day with one of old songs titled "Wanga" it was produced by Jerry Fingers.
RELATED: Yo Maps ft. Mic Burner – "Pick It Up"
Watch.



Tags :
Wanga
Yo Maps