Yo Maps – "Wanga" #JAMS4ROMThAPAST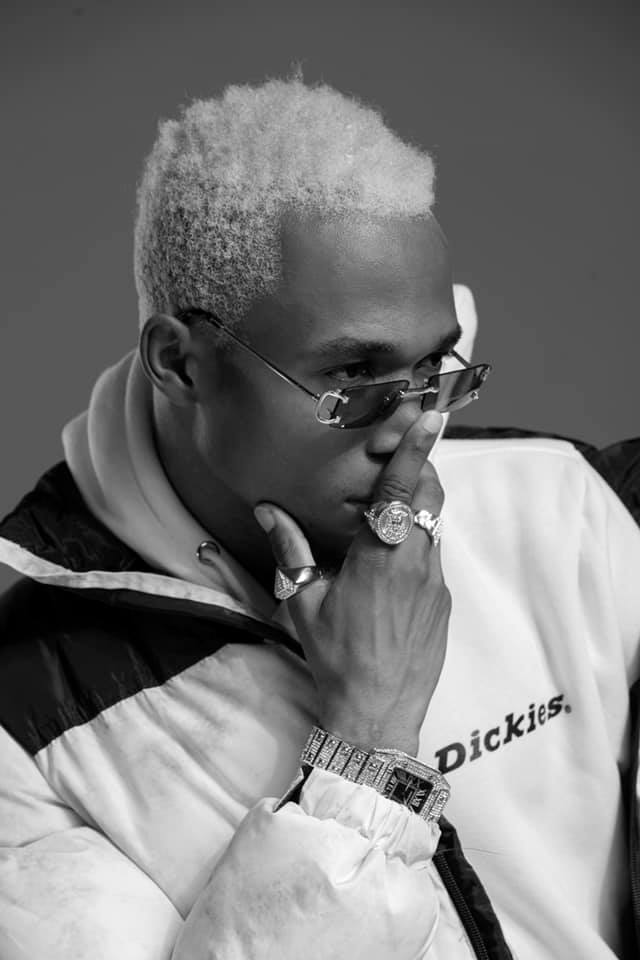 Yo Maps - "Wanga" #JAMS4ROMThAPAST
DOWNLOAD MP3: Yo Maps – "Wanga" #JAMS4ROMThAPAST
Never miss out our weekly throwback Thursday get a full insight on the beginning of your favorite artists old songs.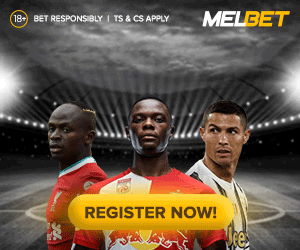 Today Yo Maps saves the day with one of old songs titled "Wanga" it was produced by Jerry Fingers.
RELATED: Yo Maps ft. Mic Burner – "Pick It Up"
Watch.


Tags :
Wanga
Yo Maps