Yo Maps Girlfriend Kidist Shows Her Growing Baby Belly In Video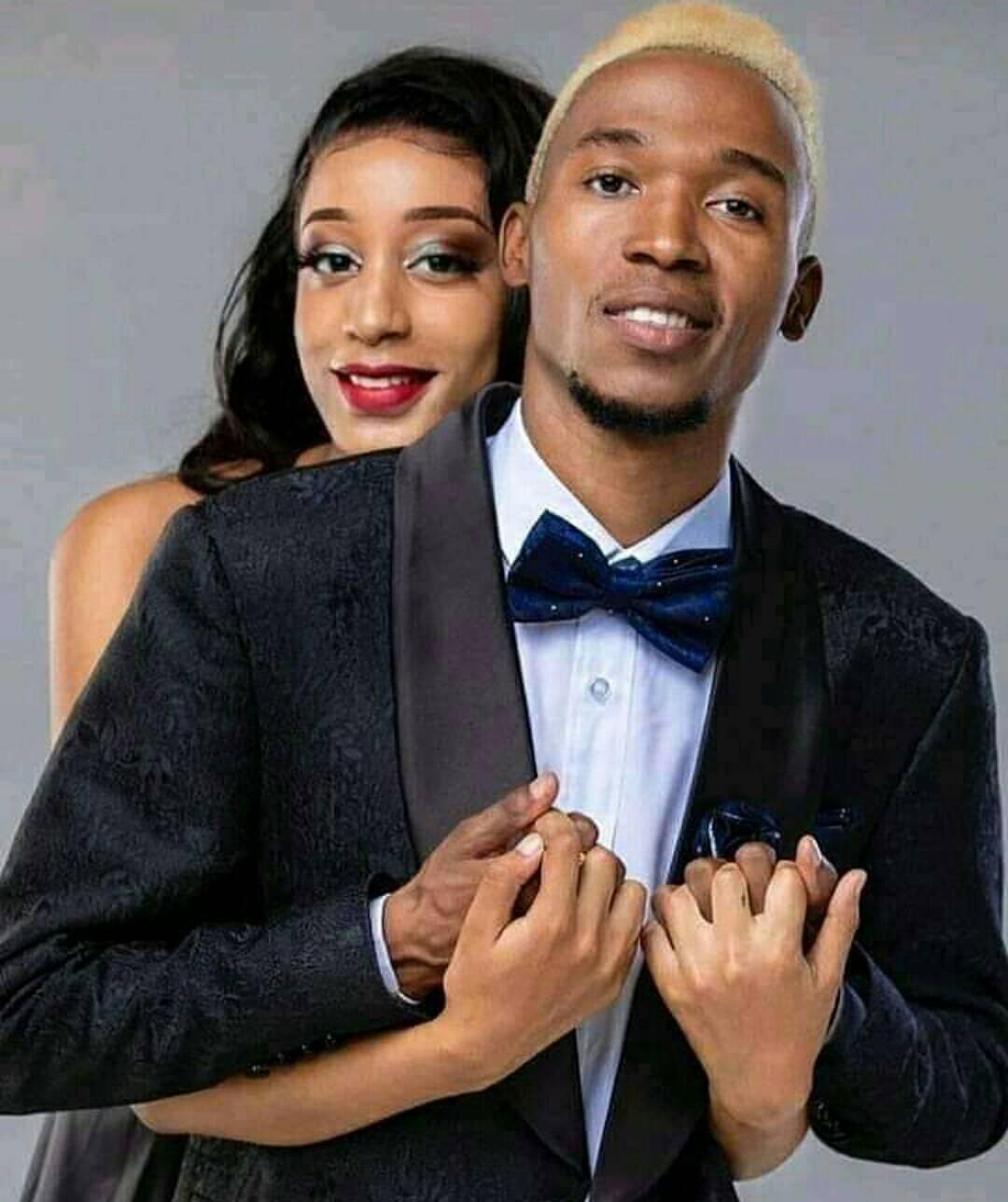 Yo Maps Girlfriend Kidist Shows Her Growing Baby Belly In Video
Yo Maps Girlfriend Kidist Shows Her Growing Baby Belly In Video
In the recent released music video by Yo Maps called "Blessings Follow Me" which is getting amazing views, has a special appearances from Kidist who just showed her growing baby belly.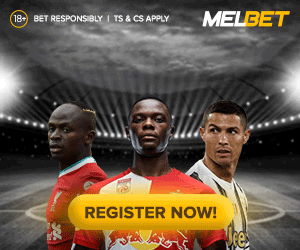 Kidist flaunted her pregnancy in style which fully confirms she's carrying Yo Maps baby, after alleged rumors went around on social media.
RELATED: Team Early Don – 'PERCEPTION' EP
See her in the video below.
Tags :
Kidist
Yo Maps