Yo Maps ft. Macky 2 & Mampi – "Aleteka Nakambi (Pf Song)" Mp3
DOWNLOAD: Yo Maps ft. Macky 2 & Mampi – "Aleteka Nakambi (Pf Song)"
Kalandanya Music Promotions rolls out the first batch of 2021 political songs since its debut on the music scene.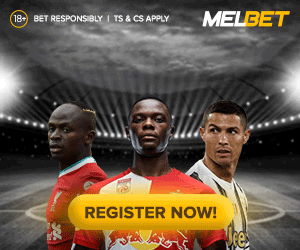 The first single to be released is done by most happening singer Yo Maps, Macky 2 & Mampi produced by Mr Stash and Jazzy Boy.
RELATED: Dru West – "Tick Tok" (Prod. By BLESS)
Check it out.
Tags :
Aleteka Nakambi
Download Yo Maps ft. Macky 2 & Mampi – "Aleteka Nakambi (Pf Song)
Macky 2
Mampi
Yo Maps
Yo Maps ft. Macky 2 & Mampi – Aleteka Nakambi Mp3
Yo Maps ft. Macky 2 & Mampi – "Aleteka Nakambi (Pf Song)" Mp3
Yo Maps – Aleteka Nakambi
Yo Maps – "Aleteka Nakambi (Pf Song)" Mp3