Yo Maps Attracts 100,000 Views In Less Than 24 Hours
Yo Maps Attracts 100,000 Views In Less Than 24 Hours
Yo Maps Attracts 100,000 Views In Less Than 24 Hours
Award winning singer and songwriter Yo Maps continues to break records in the country with his music.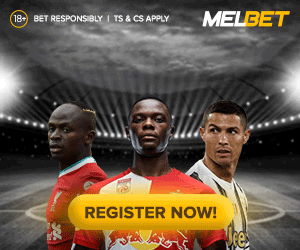 The singer attracts 100,000 views on YouTube with his recent released music video for the smash hit record tagged "Blessings Follow Me" featuring the numeral Uno Chef 187.
His visuals also has special appearance from Kidist his girlfriend who flaunted are Baby Bump in the visuals shot and directed by Ricco Jamaal.
GET IT HERE >> Yo Maps Ft. Chef 187 – "Blessings Follow Me (Remix)"
Give him views.
Tags :
Blessings Follow Me By Yo Maps
Chef 187
Kidist
Views
Yo Maps