Download: Y Celeb – "Feeling Laka"
1/2 of 408 Empire most confident artiste – Y Celeb rolls out a banging joint titled "Feeling Laka" released right after a streak of music videos.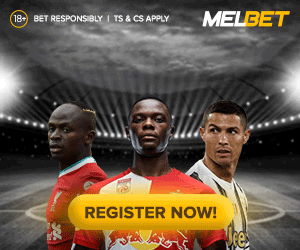 Feeling laka credits its production to JeJe Made Beat.
RELATED: Y Celeb ft. Chile Breezy – "Lesa Alimpala"
Check it out.