Download: Willz – "Put It In A song"
KMP signed rapper Willz makes an appearance on "Put It In A song" and breaks the record he a a mile with 6 scores 10 seconds.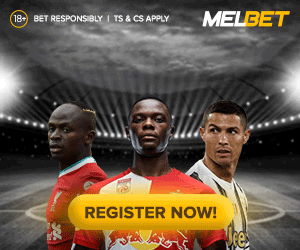 Watch how many words got right.
RELATED: So Good Ent Ft. V/A – "The Bar Exam Cypher" (Prod. By Liss Landers)
Share a thought.