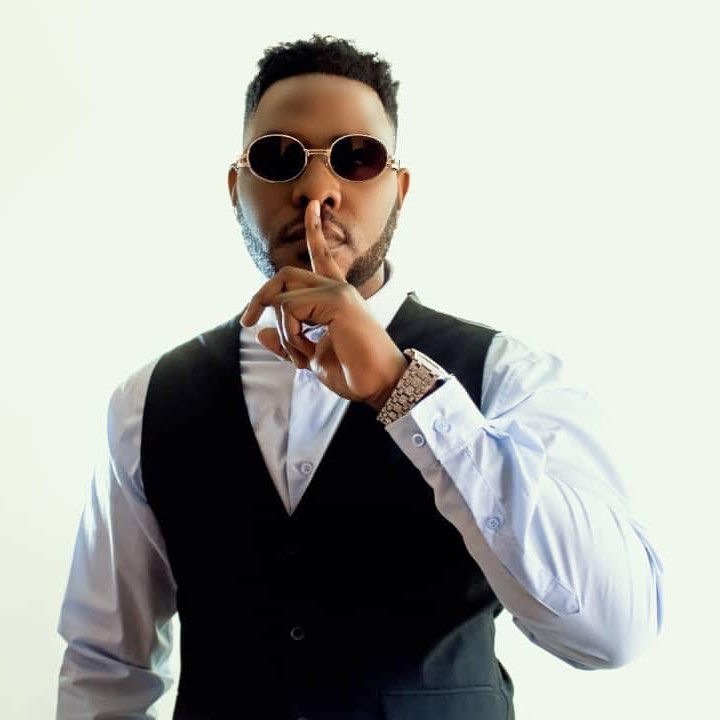 WHO WAS THE BEST RAPPER IN ZAMBIA 2019 [ TOP 10 ]
TOP 10 BEST RAPPERS IN ZAMBIA.
Zambia is one of the African countries with an impressive lineup of talented rappers who are best known for mingling vernacular with their rap lyrics. Some music followers do not really admire rappers but the factual point is that some rappers pass meaningful messages in a contemporary style that blends vulgar words.
Who Is The Best Rapper In Zambia 2019?
Here, we have come up with the Top 10 Best Rappers in Zambia and what you should know about these talented artists who have earned great recognition from blending Zambian vernacular with English.
TOP 10 BEST RAPPERS IN ZAMBIA 2019
1. Slap Dee
Slap Dee is another big name in Zambia's music industry. As a star artiste, Slap Dee is famous for his spectacular rapping skills which make him one of Zambia's best rappers.
Born in the Zambian city of Mwila Musonda, Slap Dee has taken his music ambit to a greater height. Consequently, the Zambian rapper has starred in various events alongside Nigerian superstar –Wizkid.
Slap Dee, who is a renowned Zambian hip-hop artiste and rapper, has included a number of albums in his music gallery. The most notable of these albums are Black na White, Asembe Isabenza and So-Che.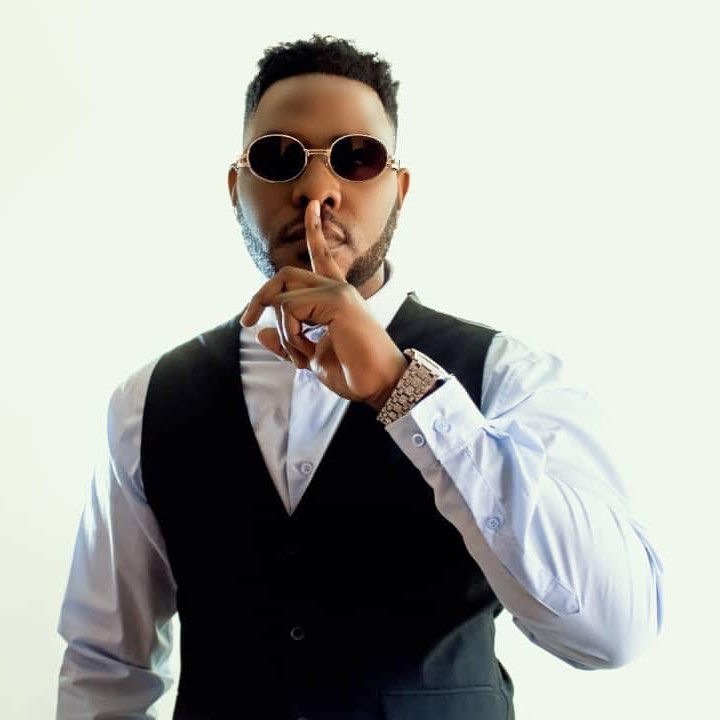 2. Macky2
Going by the birth name Mulaza Kaira, Macky2 is Zambia's hottest rapper. As a versatile artist, the Zambian star combines his skills as a producer, singer, hip-hop musician and rapper.
He is a native of copper belt and apart from Macky2, Kaira bears several other stage names including Flava Boy & DJ Bugar.
As a vibrant rapper, Macky2 is one of the sparkling acts on the Zambian music scene.
He has performed in several events and the most notable of these events is the 9th season of a renowned show – Big Brother Africa – at which he claimed the third position.
Through his Macky 2 Hope Foundation, Macky 2 pays attention to the welfare of Zambia's vulnerable children as well as orphans. Macky 2 is Among The Best Rappers In Zambia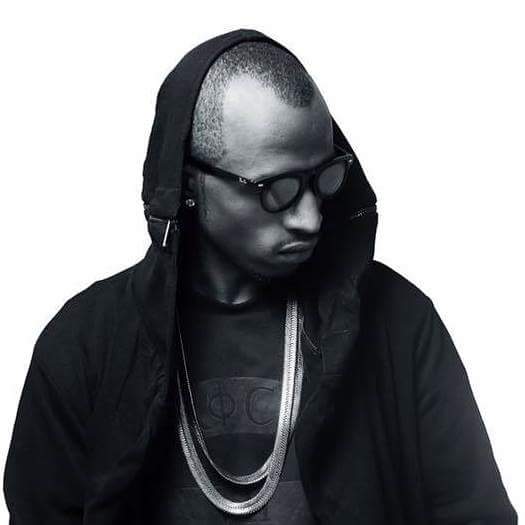 3. Chef 187
Going by the birth name Kondwani Kaira, Chef 187 was born in Zambia, he has remained a vibrant rapper, songwriter and hip-hop star since 2011.
Chef 187 is a relative of renowned rapper Macky2 – precisely the younger brother of the latter.
Chef 187, who is signed to the record label Alpha Entertainments Music, whose currently performing to several ambassadorial roles.
The talented rapper has released a number of albums among which are Amenso Pamo, Heart of a Lion, Amnesia and Born Appetit.
In 2015, Chef 187 bagged a Zambian music award titled Best Hip-Hop Album for his hit album Heart of a Lion.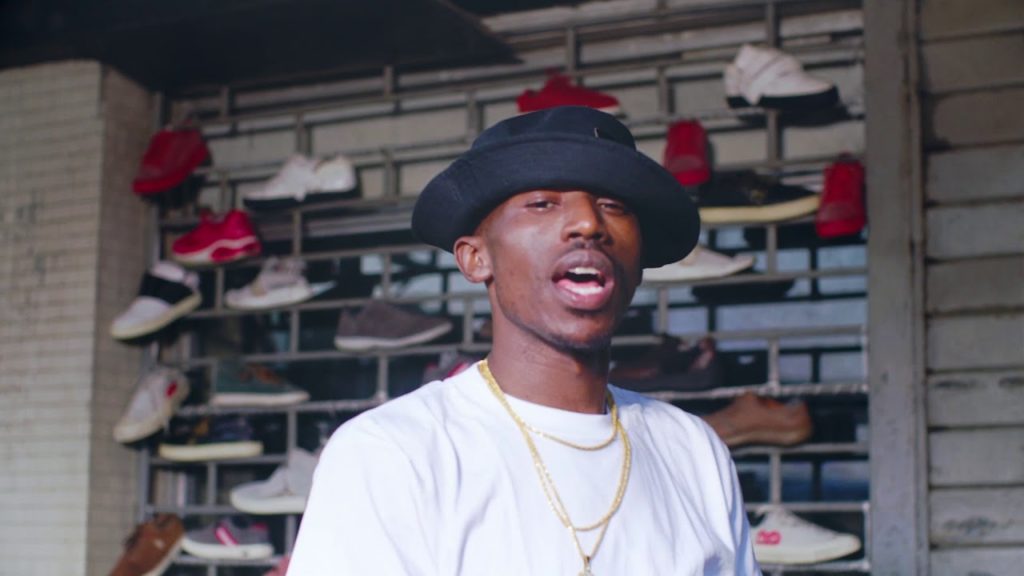 4. Ruff Kid
Born and bred in the Eastern Province of Zambia – precisely in Nyanje village –Ruff Kid is a remarkable Zambian artiste who has been on the Zambian music scene for over a decade.
Popularly dubbed "Khoikhoi'', Ruff Kid adopts a music style very distinct from other Zambian rappers' genres.
He often claims he received inspiration from Christ and due to this, some music lovers regard him as the Messiah of Zambian music.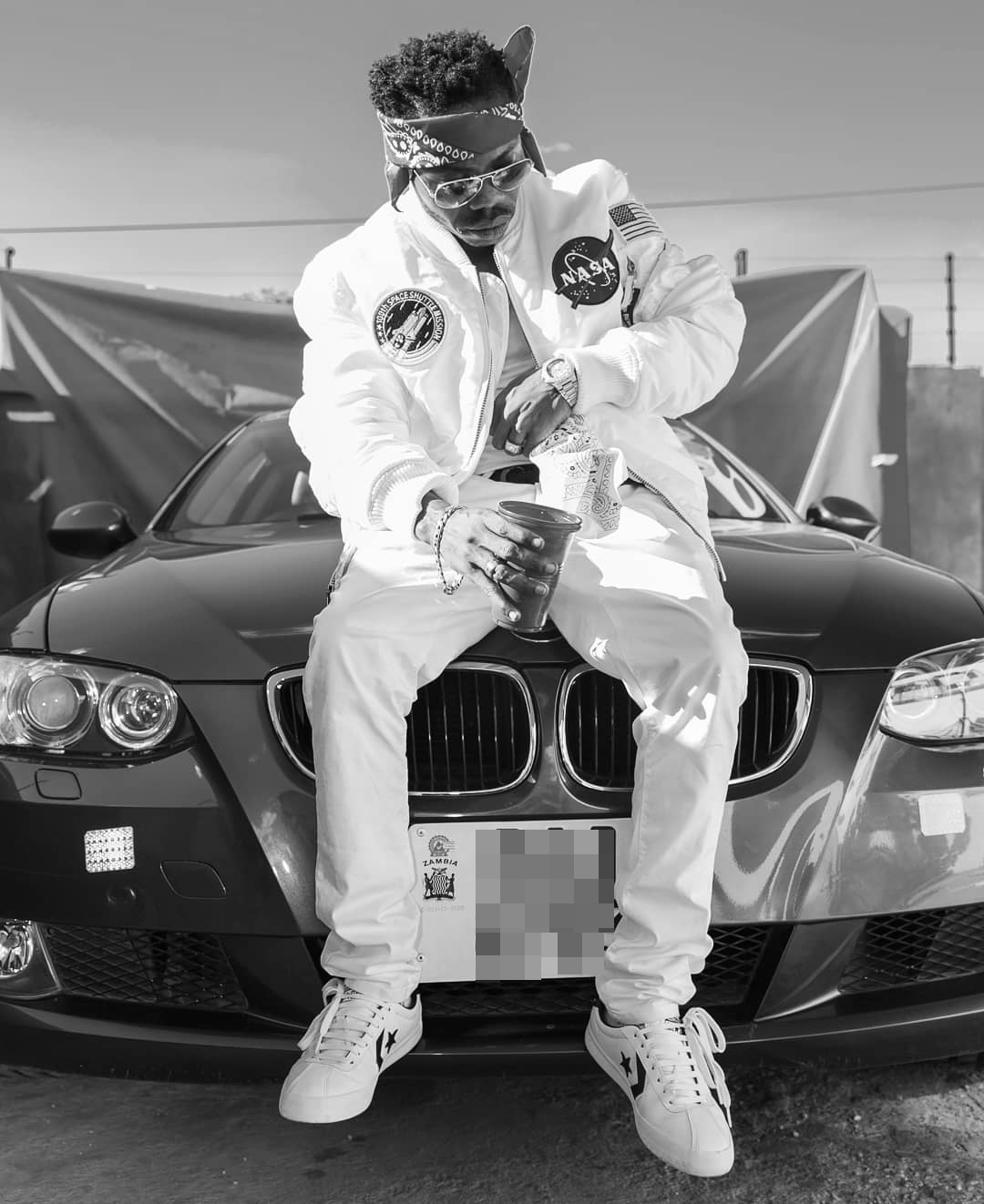 5. Bobby East
Robert Chungu AKA Bobby East, who is signed to the record label XYZ Entertainments Music, performs ambassadorial roles for like Tecno phones brand.
The talented rapper has released his second album Vanilla in 2018.

6. Cleo Ice Queen
Going by the birth name Clementina Mulenga, Cleo Ice Queen was born in 1989 in the Zambian capital city –Lusaka.
She is best known as a rapper and hip-hop recording artist. Besides her role in music, Cleo Ice Queen is prominent as a presenter on radio and television, she has endorsement deals with renowned brands such as Proflight.
Cleo Ice Queen is a sparkling artiste who has bagged a number of awards. The most notable of these awards are 2017 Best Female in the Kwacha Music Awards (organized by SunFm) and AFRIMMA Best Female in Southern Africa –an award she claimed in 2013 and 2015.
7. Jemax
Jemax has magically earned himself respect in few recent years and still his unstoppable his coming for the throne.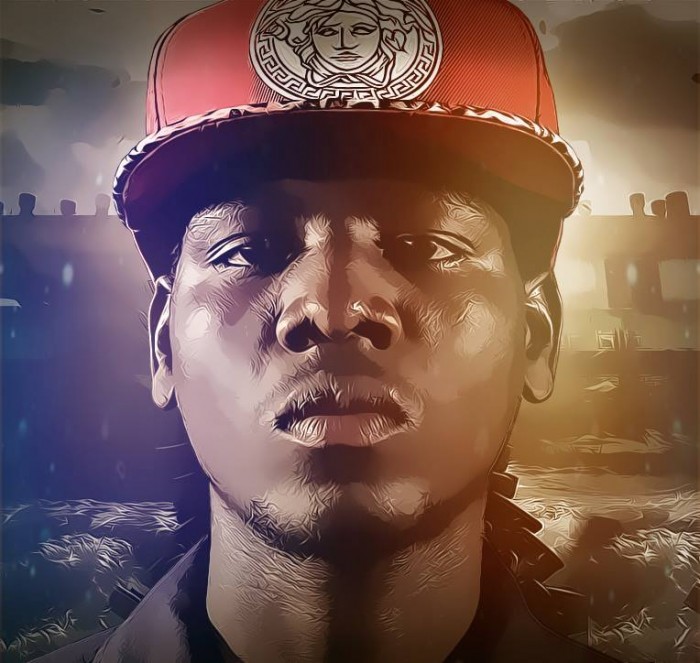 His under the wings of Alpha Entertainments and he yet not put out any album project since his career, the anticipation is quite huge.
8. Jae Cash
Jae Cash, is one of the renowned artists born in the Zambian capital city –Lusaka.
He is prominent in his blend of skills as a rapper and songwriter, Significantly his recruited a future rapper known as Dizmo whose on fire under the pipe lines.
9. BombShell
Going by the birth name Bwalya Sophie Chibesakunda, BombShell was born in 1987. She is one of the best female characters in Zambia's music industry.
While growing up, BombShell lived in several parts of Zambia at a tender age, BombShell had already been motivated to take on rap music.
Meanwhile, the Zambian star received this motivation from her uncles. While her uncles rapped, BombShell would listen to them and through this, she learned how to recite rap lyrics.
At the age of 11, BombShell was already a rapper because she had gathered required skills.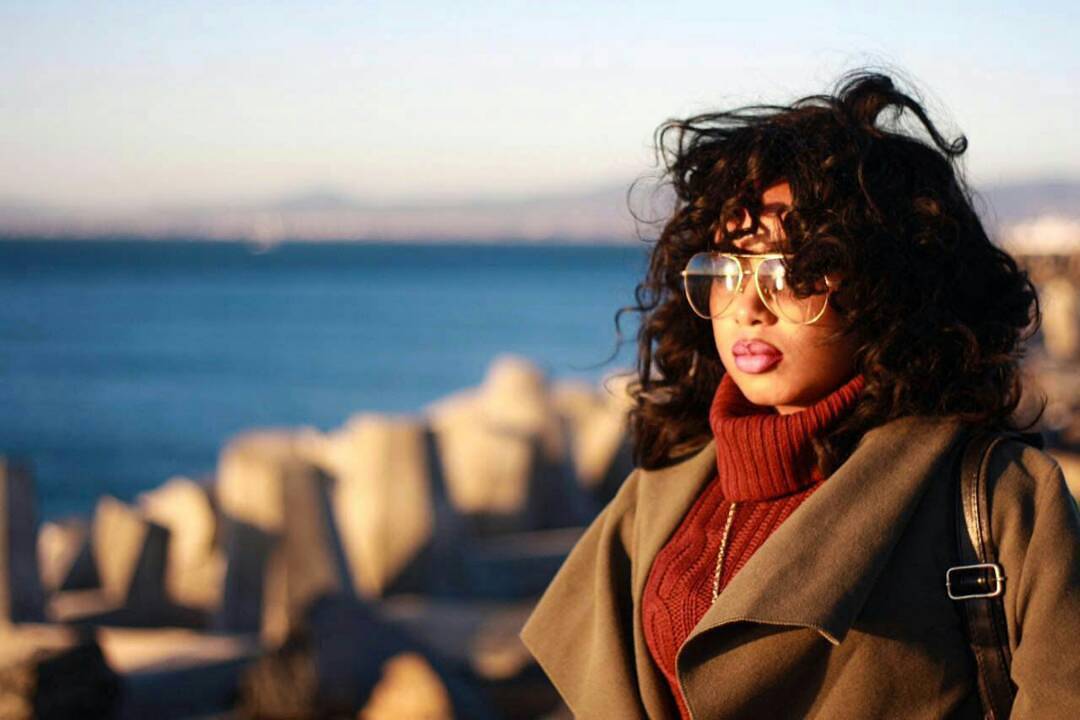 10. Muzo AKA Alphonso
Regardless of him not having put out records out there Muzo AKA Alphonso manages to standout as one of the best rappers of all seasons of this generation.
Below Are Bubbling Rappers, that deserve mentions!
Ray Dee
Y Celeb
Koby
Tommy Dee
K.r.y.t.i.c
Imisepala Shibili (Crown & Chile)
Clusha
Hush
Young Dizmo
Dizmo
Lj Mojo
Immortal Czar
Tigress
Trina South
Asap Rich
Stevo