Wezi Confirms She Is Not Nominated For The Grammy Awards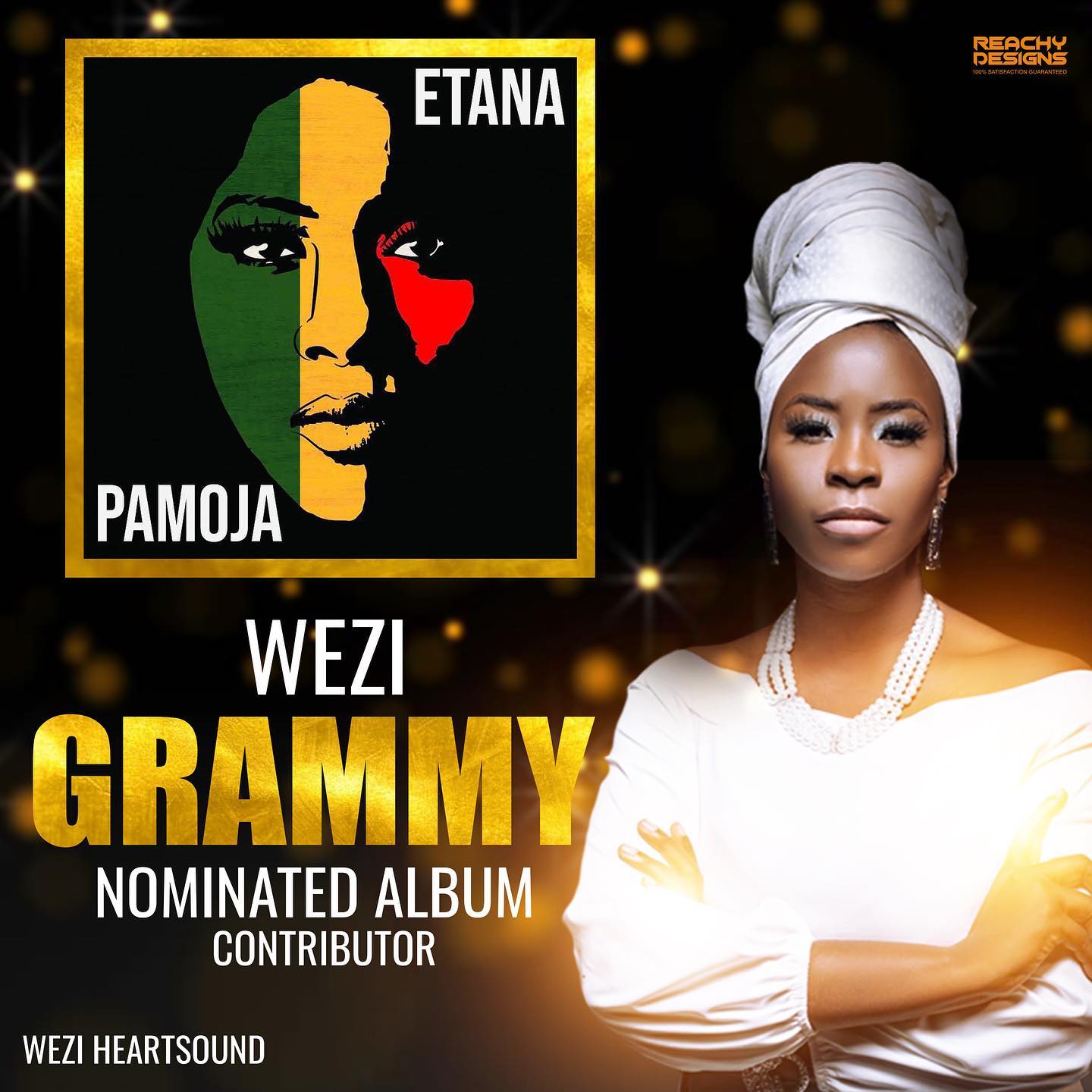 https://www.zedjams.com/wp-content/uploads/2021/11/Wezi-Confirms-She-Is-Not-Nominated-For-The-Grammy-Awards.jpg
Wezi Confirms She Is Not Nominated For The Grammy Awards
Right after making airwaves on social media Wezi has cleared and confirmed she hasn't been nominated in the Grammy Awards.
She wrote – "I was in such shock & disbelief and way too excited to check the facts about the "Pamoja" album's Grammy nomination that I assumed every featured artist gets the nomination! Apparently that only applies for some categories & Reggae Album is not one of them.
I would also like to take this moment to extend my gratefulness to Etana for trusting me to work with her on the writing and recording of the "Not 4 Sale" song that now sits on a Grammy nominated album. Still Unbelievable.
Below are some reasons Wezi didn't get Nominated.

Tags :
Grammy Awards 2021
Wezi
Wezi Confirms She Is Not Nominated For The Grammy Awards