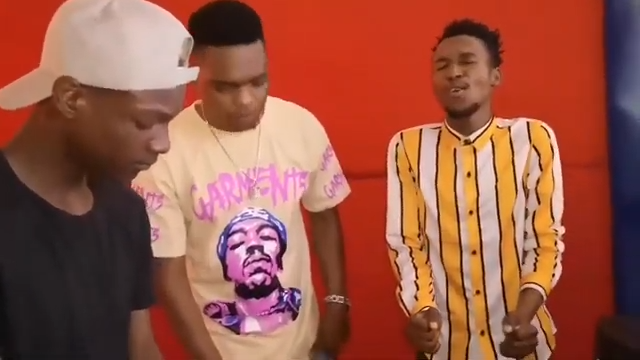 Watch Bobby East & Yo Maps Gearing Up New Music For 2020 [Video]
Bobby East & Yo Maps shared a video clip where the two free styled and   performing to something that might hit your speakers soon.
CHECK OUT ALSO:  PMC Unleashes Live Performances On Musical Cave, #1 Performance Is By QUADRAPHONIC
The gifted acts where free styling to Mr Starsh's instructed keyboard skills.
Watch & share!