Vinchenzo, Kdie, Deon Kruger & Chanda Mbao – "Kumawa"
Vinchenzo, Kdie, Deon Kruger & Chanda Mbao – "Kumawa"
Download: Vinchenzo, Kdie, Deon Kruger & Chanda Mbao – "Kumawa"
Check out the visuals for "Kumawa" performed by Vinchenzo, Kdie, Deon Kruger & Chanda Mbao lifted the collaborative album from Zambia celebrating unity by bringing together 32 artists and producers from all of Zambia's 10 provinces.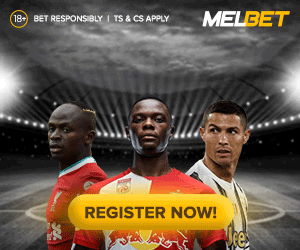 Watch the music video directed and sponsored by CBT Cinematics. Purchase the "One Nation Project" album to help raise ZMW 10,000 for charity here: https://bit.ly/OneNationDL
RELATED: Namadingo – "Osazofika"
Watch the visuals below.


Tags :
Chanda Mbao
Deon kruger
Kdie
Kumawa
VinChenzo