Vinchenzo ft. Drifta Trek – Kamu Sango Mp3
Vinchenzo ft. Drifta Trek – Kamu Sango Mp3
DOWNLOAD: Vinchenzo ft. Drifta Trek – Kamu Sango
Emerging gifted singer Vinchenzo is out with a new soundtrack pinned "Kamu Sango" featuring Drifta Trek.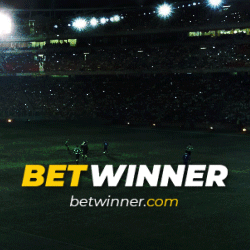 Riding under the wings of Black Out Media, the song comes as a follow up video to "Solomon" which was accompanied by Award winning singer Yo Maps.
RELATED: Namadingo – "Sakaka"
Production for this joint was produced by Witty Beats & CMark.
Cope it below.

Tags :
Drifta Trek
Kamu Sango
VinChenzo
Vinchenzo ft. Drifta Trek – Kamu Sango Mp3
Vinchenzo – Kamu Sango Mp3