VIDEO: Clique Viral & Bombshell x Jae Izzy – "Tamanda"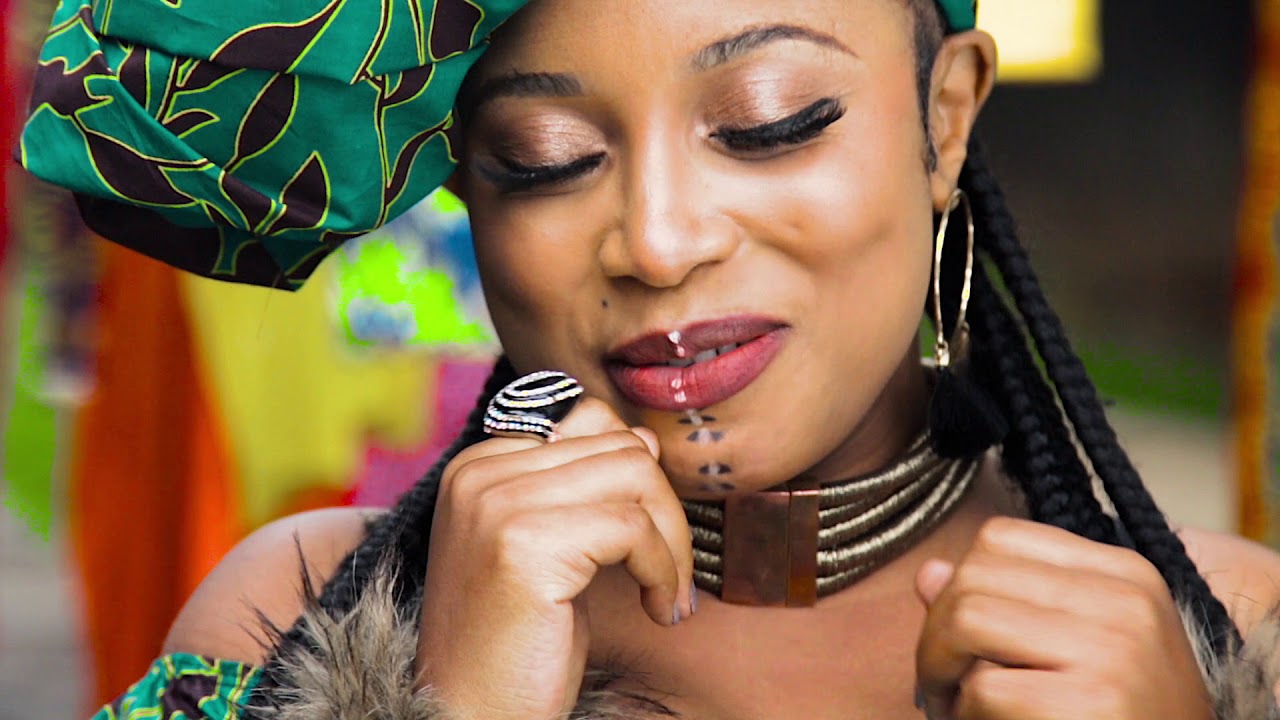 A kick off to visuals by Clique Viral begins as they release a music video for Tamanda.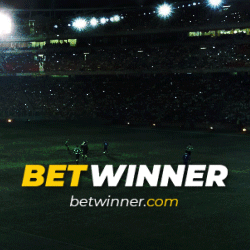 "Tamanda is Clique viral's 2019 first songwith Bombshell and assisting vocals from Jae izzy. The word Tamanda is a chewa expression meaning "Giving praise" or being thankful. The song talks about a man giving praise to God for giving him a wonderful woman and that its only through prayers that relationships last. The song was put together by Shinko beats and video by reel studios."
Enjoy!


Tags :
Bombshell
Clique Viral
Jae Izzy
Tamanda