DOWNLOAD Urban Hype ft. Natasha Chansa & Blake – "Fly Away"
Southern Africa hottest trio Urban Hype drops new music called "Fly Away" featuring Natasha Chansa & Blake, the cut serves as a follow up to their collaboration with Chanda na Kay. "We felt a huge gap and an absence of Urban Music on the scene and thought it was time to bring it back, the jam is exactly the sound we want to give our fans." Produced By Fumbani  and  Kid Xoldier.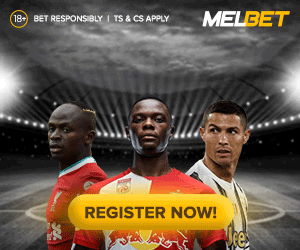 RELATED: Urban Hype – "Anakazi"
Check it out.