Umusepela Crown ft. T-Sean – "True Story Challenge" (Unofficial Video)
Umusepela Crown ft. T-Sean - "True Story Challenge" (Unofficial Video)
Download: Umusepela Crown ft. T-Sean – "True Story Challenge" (Unofficial Video)
Privatelabel Deathraw Music Creative – Umusepela Crown decides to share his story on an UpTownBeatz project.
👉CLICK HERE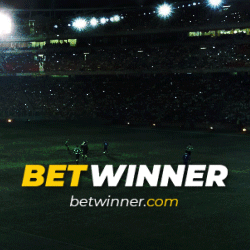 This comes as a challenge which was set up by T Sean for a core purpose of uplifting up and coming acts.
RELATED: T-Sean – "True story (Verse Challenge)" Free-beat + Chorus Mp3
The video is shot by ImaShoot and directed by Nicks Abanyengedwe.
Check it out.


Tags :
T-Sean
True Story Challenge
Umusepela Crown