Umusepela Crown – "Ndelemba (Lunch Freestyle)"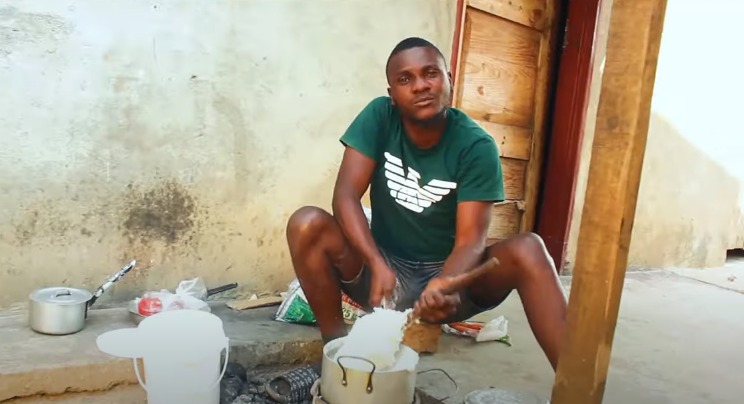 Umusepela Crown - Ndelemba (Lunch Freestyle)
DOWNLOAD: Umusepela Crown – "Ndelemba (Lunch Freestyle)"
Privatelabel Deathraw Music creative Umusepela Crown initiates his Summertime Cookouts session with record dubbed "Ndelemba (Lunch Freestyle)."
The beat is made by Eddie Dope of Dope Music, Vocals recorded by Beam of Beam Records, mixing and mastering by Ace BB while the video being directed by TeamVisualz.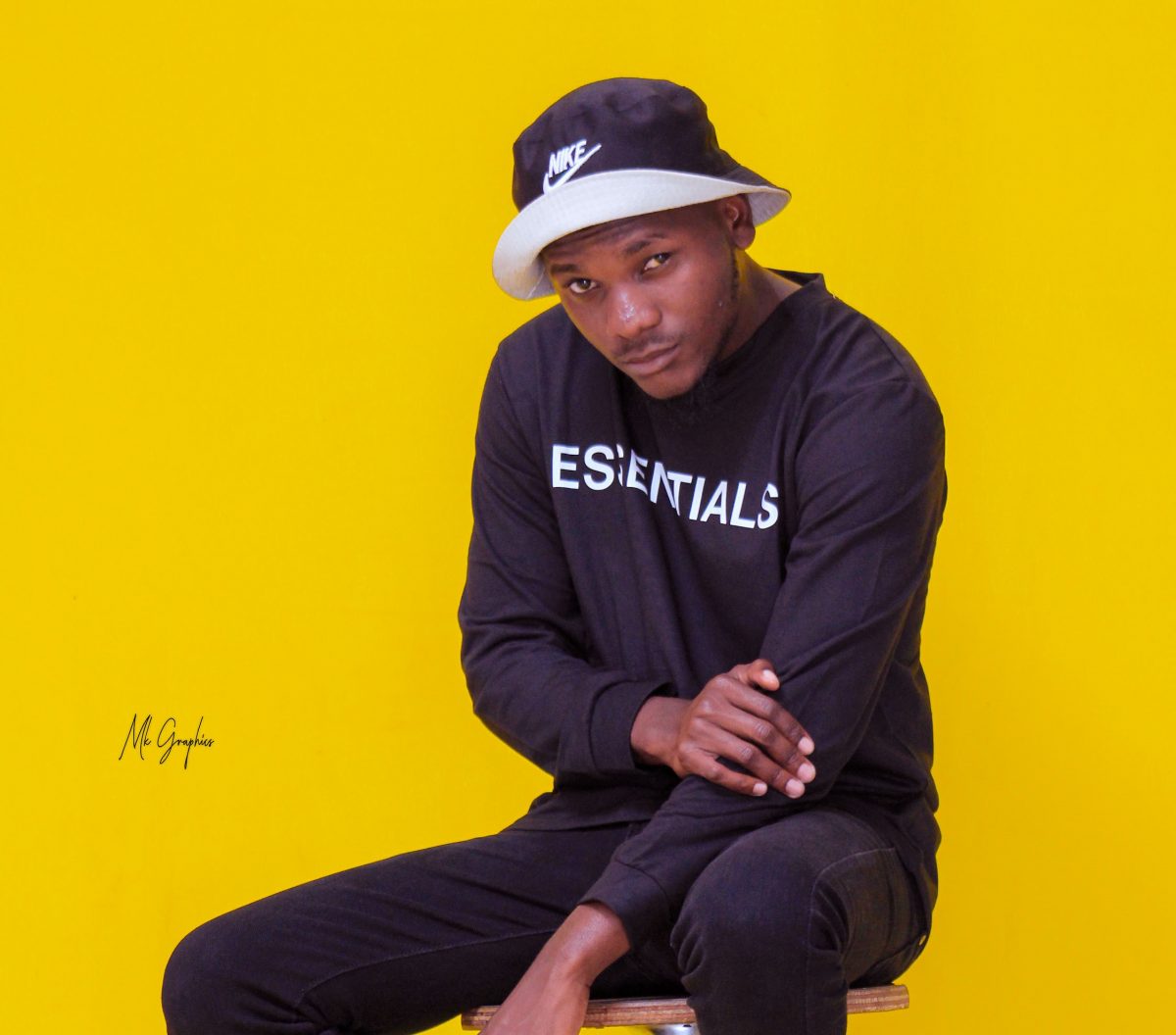 This freestyle follows up the video called "Radio Show", in other news regarding Umusepela Crown see below.
RELATED: Private Label Deathraw Music Presents Summer Time Cook-Outs with Umusepela Crown
Watch the offering below.

Tags :
Ndelemba
Ndelemba (Lunch Freestyle)
Umusepela Crown
Umusepela Crown - Ndelemba (Lunch Freestyle) Download Mp3