Umusepela Chile seats down to discuss about his journey | Musical Cave #Tinvekeko
Umusepela Chile seats down to discuss about his journey | Musical Cave #Tinvekeko
Check out the full clip for Musical Cave #Tinvekeko a show aimed on up bringing the voice to the fresh and established artists who share their stories along their journey in the music industry.
👉CLICK HERE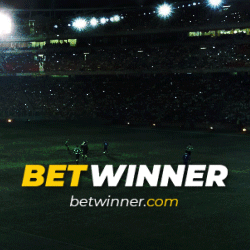 The premiere kicks off with emerging artiste – Umusepela Chile who sat down with PMC to discuss about his music journey and what he has installed to impact the music industry.
Watch and share your humble thoughts.

Check out Umusepela Chile's music archieves HERE!

Tags :
Musical Cave
Tinvekeko
Umusepela