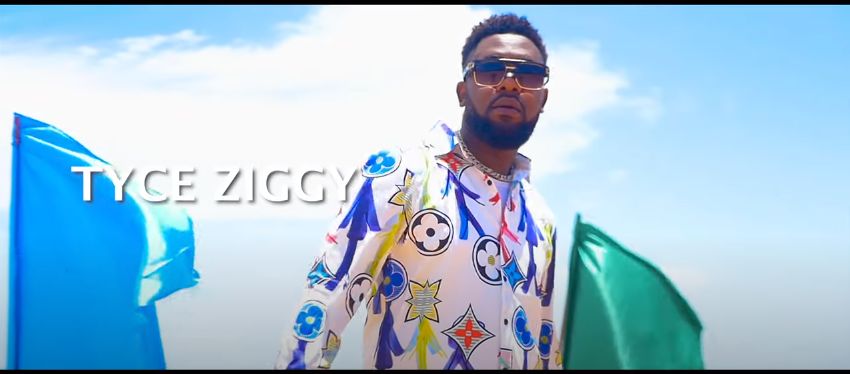 Tyce Ziggy - "Crocodile"
DOWNLOAD: Tyce Ziggy – "Crocodile"
Zambian Dancehall singer Tyce Ziggy bounces back with a new music video for the track he called "Crocodile".
Crocodile is a song talking about biting behind one's back, yet they show bright Teeth when you mingle together.
The track was recorded under K-Amy studios and was produced by KB.
On the audio version her featured 1/4 of Ma Africa's singing and dancing sensation Daxon.
RELATED: Dizmo ft. K Joe & Wavy Davy – "Bwa Bwa"
Watch it below.

Tags :
Crocodile
Tyce