Tosta, Loco Lunat1k, Slapdee & Chewe De Singer – "Finger Down (Cover)" Mp3
Tosta, Loco Lunat1k, Slapdee & Chewe De Singer – "Finger Down (Cover)" Mp3
DOWNLOAD: Tosta, Loco Lunat1k, Slapdee & Chewe De Singer – "Finger Down (Cover)"
XYZ Entertainment unleash new Tosta's version of Raybeka's hit song "Finger Down", which was dropped in 2020.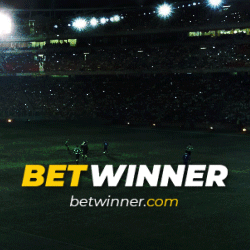 Tosta managed to put together gifted acts like Loco Lunat1k, Slapdee and Chewe De Singer cover track.
The cover to "Finger Down" is a lyrically powered joint on which the artistes delivers well thought-for verses.
RELATED: Raybekah – "Bad Attitude"
Listen, download and share.

Tags :
Chewe De Singer
Finger Down
Finger Down Cover
Loco Lunat1k
Slapdee
Slapdee & Chewe De Singer – "Finger Down (Cover)" Mp3 Download
Tosta