Tiye P Ft. Mr.COG – "Lesa Tumfweni (Mini Wrap Up)" Mp3
Tiye P Ft. Mr.COG - "Lesa Tumfweni (Mini Wrap Up)" Mp3
DOWNLOAD: Tiye P Ft. Mr.COG – "Lesa Tumfweni (Mini Wrap Up)"
Red Nation front man Tiye P is back to business and installs a new song called "Lesa Tumfweni (Mini Wrap Up)" featuring singer and producer Mr. COG.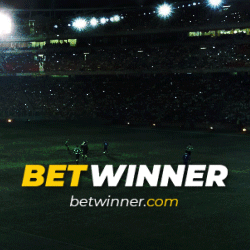 This writes this released track serves as a continuation of the wrap up sequel which was cut short in the previous Government.
On this one he tackled on the countries affairs' which where unspoken about in the just concluded government under the PF.
Its production is credited to Mr COG and himself.
RELATED: TY2 – "Testimony"
Waste not a single minute and get the song below.

Tags :
Lesa Tumfweni Mp3
Lesa Tunfweni
Tiye P
Tiye P Ft. Mr.COG - Lesa Tumfweni Mp3