Tim – Is This Thing On? (Viral Video)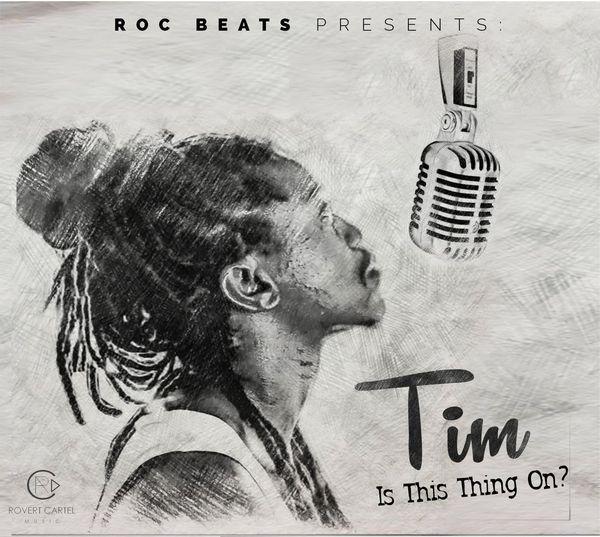 Tim - Is This Thing On? (Viral Video)
DOWNLOAD: Tim – Is This Thing On? (Viral Video)
Tim unlock the second music piece entitled "Is This Thing On?" which he delivers as viral video, the track is produced by Roc Beats.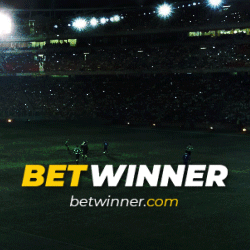 He writes 'Is This Thing On?' is the first release by producer Roc Beats for his forthcoming album, the song is performed by Tim.
RELATED: Hush Tiger – "Amakwebo"
It follows up the track called "Mwishile Banga", and today he blesses us all with this offer.
Watch & share.

Tags :
Is This Thing On?
Thugga
Tim
tim (Thugga)