The Real Mates (Leo Nah Zoe) ft. Ecko Badman Stone – Osanisiya Neka Mp3
The Real Mates (Leo Nah Zoe) ft. Ecko Badman Stone - Osanisiya Neka Mp3
The Real Mates (Leo Nah Zoe) ft. Ecko Badman Stone – Osanisiya Neka
Budding music collective The Real Mates (Leo Nah Zoe) share their brand new record tagged "Osanisiya Neka" featuring Ecko Badman Stone.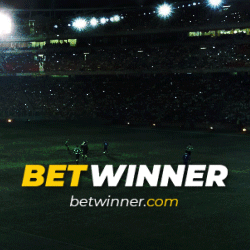 On this track the duo begs their significant other not give up the love, you will immediately notice once you click the play the emotions on the offering.
Production is credited to Ecko Badman Stone, listen up.
READ ALSO: Zesco United Are Back On Their winning Ways with A 2-0 Victory Over Kabwe Warriors
Enjoy & share.

Tags :
Osanisiya Neka
Osanisiya Neka Download Mp3
The Real Mates (Leo Nah Zoe)
The Real Mates (Leo Nah Zoe) - Osanisiya Neka Download Mp3