The F.A.K.E ft. Uchii – "Remy & Henny" Mp3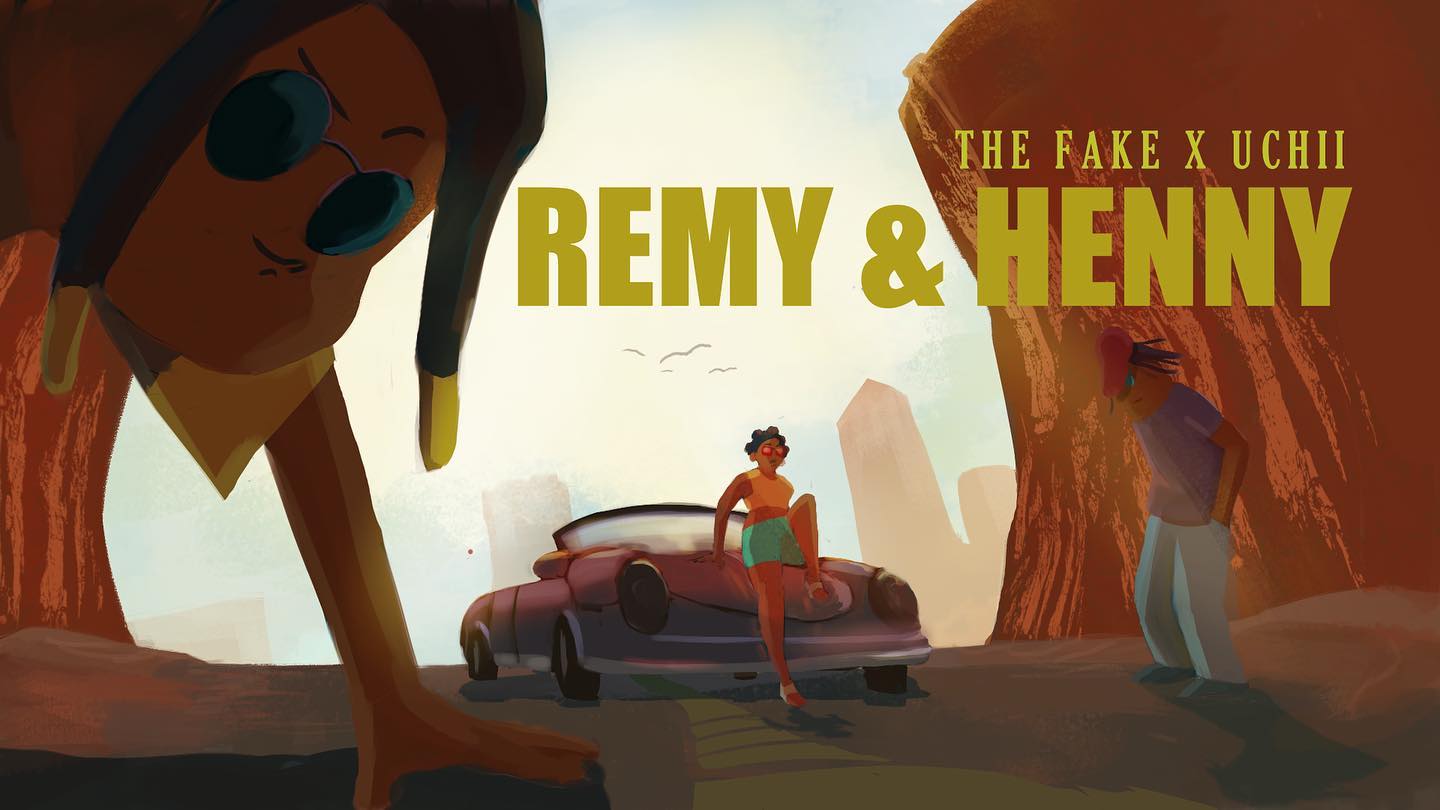 The F.A.K.E ft. Uchii - Remy & Henny
DOWNLOAD: The F.A.K.E ft. Uchii – "Remy & Henny"
Zambian Music Highlife Duo The F.A.K.E rolls out new music which they titled "Remy & Henny" co-produced by Shinko Beats & Brizy Beatz.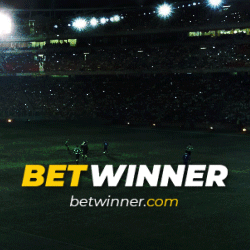 "Remy & Henny" is follow to a song the duo dropped four months ago called "Balling", make sure to check out the new offered piece too.
RELATED: Za Yellow Man – "Next To You"
Check it out.

Listen To The Audio


Tags :
Download The F.A.K.E ft. Uchii - Remy & Henny
Remy & Henny
The F.A.K.E
The F.A.K.E - Remy & Henny Mp3
The Fake