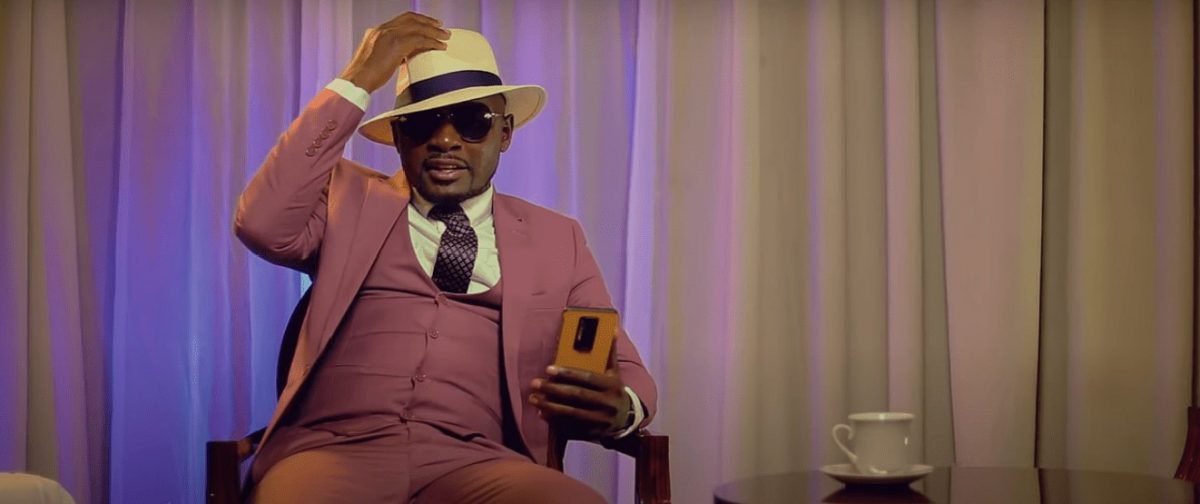 TBwoy Ft. Ken Dumbo - 'Mumanikonda' Mp3 Download
DOWNLOAD TBwoy Ft. Ken Dumbo – 'Mumanikonda'
After dropping one of his most anticipated albums with a collection 18 full length tracks. Tbwoy shares brand new visuals for "Mumanikonda" starring renowned comedian Ken Dumbo.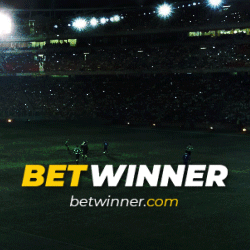 The bright, legend TBwoy sees himself in full bloom, pushing his sound into new and broader spaces while showing Ken Dumbo in the video. He ain't really fat 'Dumbo' Though Lol.
Hence Mumanikonda was jointly produced by DJ Dro and DJ Neo while the video was directed by Chichi Ice of Tiptronic Media Arts.
RELATED: TBwoy – Wisi Tamika
Watch Below!

TBwoy Ft. Ken Dumbo – 'Mumanikonda' Mp3 Download
TBwoy – 'Mumanikonda' Mp3 Download
Download Mp3 TBwoy – 'Mumanikonda'
Download Mp3 Ken Dumbo – 'Mumanikonda'
Download Mp3 T Bwoy Ft. Ken Dumbo – 'Mumanikonda'
T Bwoy Ft. Ken Dumbo – 'Mumanikonda' Mp3 Download
T Bwoy – 'Mumanikonda' Mp3 Download
TBwoy Ft. Ken Dumbo Mp3 DownloadTBwoy 'Mumanikonda' Mp3 Download

Tags :
Ken Dumbo
TBwoy