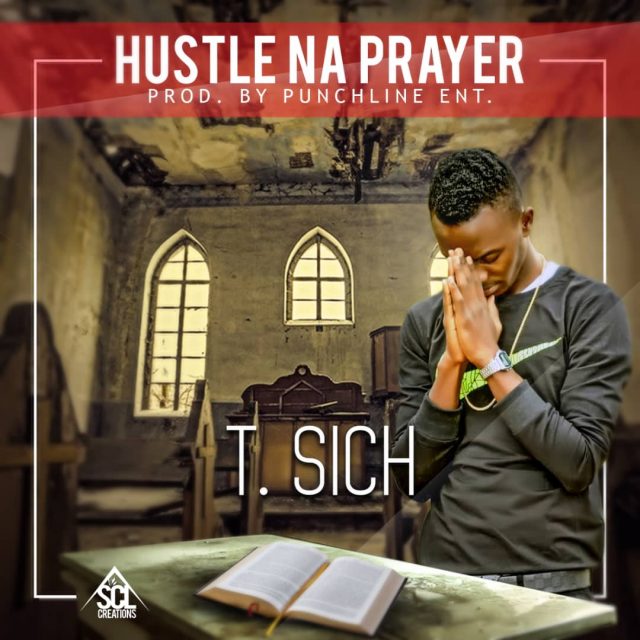 Exactly two years ago T.Sich made his debut with a song titled "Bit By Bit", from there T.Sich began to drop more singles which created him a good number of music archives and did not rest from there he decided to attempt the #CBCViewersChoiceAwards and his video participated in nomination.
Away from the brief, Rapper – T.Sich has released a new number pinned "Hustle Na Prayer" this release is a promising body of work which he has done justice to.
Produced by Punchline Ent.
Enjoy!