T-Sean Reveals Uptown Beats & Talks About His Hit New Hit Single
T-Sean Reveals Uptown Beats & Talks About His Hit New Hit Single
T-Sean Reveals Uptown Beats & Talks About His Hit New Hit Single
Baila Empire CEO T-Sean reveals Uptown Beats its his new signature for production.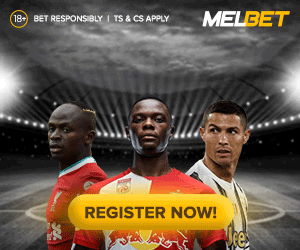 Under his new producer tagline name as Uptown Beats he has taken the music scene by storm since he dropped Wagwan which featured Bow Chase, Chef 187 and MOHSIN MALIK.
The producer is famed for his new level in sound production thanks to his the new decade introduction.
RELATED: T-Sean – "Chikondi"
Listen & share.
Tags :
Esii
T Sean