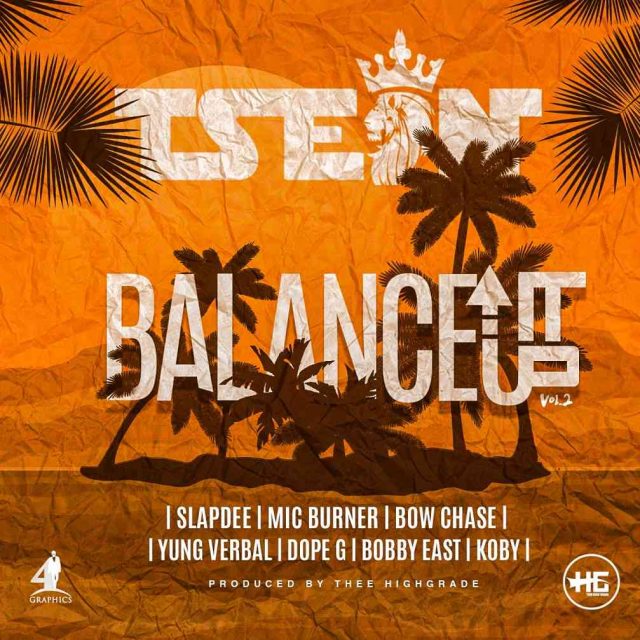 Ahead of Escobar The EP by T-Sean which will officially be Out On 17-04-19, as we await for the EP T-Sean taps A-List local acts to join him and out bless fans with Vol. 2 for "Balance it up".
This is the line on this volume 2 – Slapdee, Yung Verbal, Dope G, Bobby East, Koby, Mic Burner and Bow Chase.
Production as usual is handled by Thee High Grade.
Enjoy!