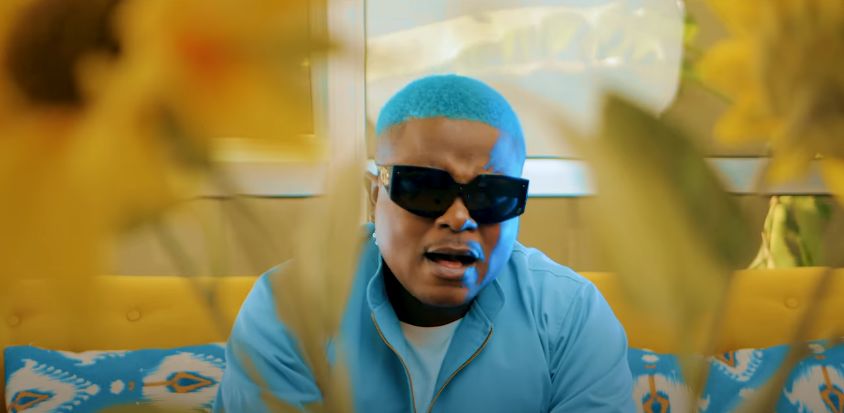 T-Sean - "Call Me Back"
DOWNLOAD: T-Sean – "Call Me Back"
Off T-Sean's epic body off body here is track number 18 called "Call Me Back" a song which was reported by ZMB Talks presenter E.D.N.A has a similar instrument with uprising singer's record RealBwoy Morgan dubbed "Sexual Healing".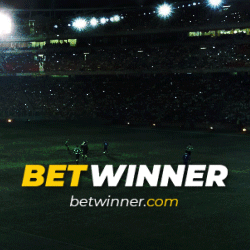 The beat was originally made by budding producer Dj Dro and was redone by Uptown Beats at Baila Epire Studios.
On this track T-Sean speaks volumes to his significant other that left and switched up in the light, just like that bro.
RELATED: RealBwoy Morgan – "Sexual Healing"
Shot and directed by THE VISUAL PAPI.
Watch it below.

Stream Mp3 Now.


Tags :
Call Me Back
Call Me Back Mp3
Download Call Me Back
T-Sean
T-Sean - Call Me Back Download