T-Low Terminates Deal With Meti Records & Announces Track-List For His Debut Album
T-Low Terminates Deal With Meti Records & Announces Track-List For His Debut Album
T-Low Terminates Deal With Meti Records & Announces Track-List For His Debut Album
Singer and songwriter T-Low has announced his journey with his former management Meti Records has come to an end. he announced on his social media page the news.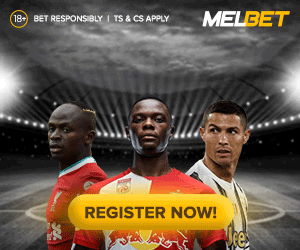 The singer also notified his fans he will be releasing his debut album soon and the track-list will be unveiled Next week.
See Announcement:
I would Like to inform the Public as well as my Followers that am No Longer working With Meti Records!! Its been an Honor & Awesome Experience working with Great Minds & Visionaries.
Learnt so much from the Team & i hope that the Little time i shared with them will remain in Good Memories. Am grateful for the Opportunities & Exposure, The Bond & Trust they had invested in my Craft. Jah Bless To Mr. Nathan & George M'piana. Wishing The Team all the BEST. Thank You. Album Track -List Drops Next week!! Stay Woke!! 00/03/21
Tags :
T-Low