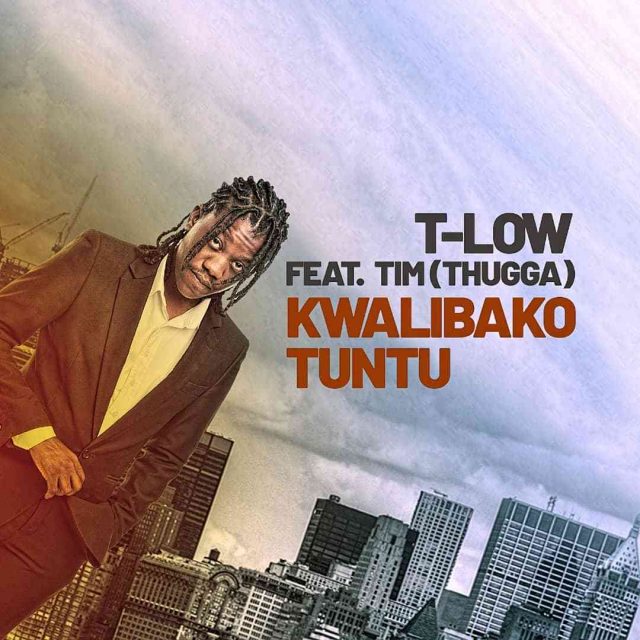 Folowing massive airplay on reownened local radio staions – T Low has decided to tag the the song with donload buttons, without wasting much of time this song is titled "Kwalibako Utuntu" which features Tim.
The song was produced by Tjay and Sir Lex, mixed and mastered by Ronny Prod.
Check it out and enjoy!