Download: T-Low ft. Jay Rox, Poptain & Manu Worldstar – "Bandana (Remix)"
#Bandana by T-Low finally manage to get its official remix featuring Headphone Head/ Boss Jay Rox, Poptain and Manu Worldstar.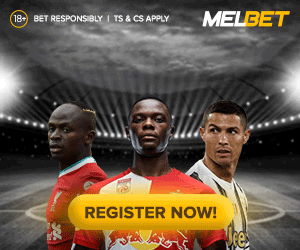 Get the full audio to this number by buying and support T-Low's art and talent.
RELATED: El Mukuka, PMC, KollyDee, Jemax, Bombshell, Chanda Mbao, Umusepela Chile, Og Bee Jay, Nez Long, Yo Maps & Picasso – "Top5Mix" #EasterEdition
Enjoy.