Sub Sabala Leaves 408 Empire
408 Empire has become an household name in the country since their break out in the music industry with their hit Single called "Chilepule Baby" and a number of countless songs.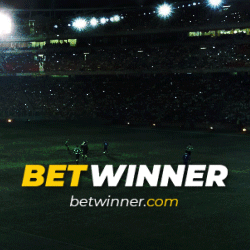 The sad part is? Some members are nolonger part of the music collective which every has notebly seen the exit of Wau chyna who left the crew some time back and now the latest to depart from the crew is Sub Sabala who has comfirmed in an interview he had with Dj Showstar.
Therefore the crew remains with Y-Celeb & Ray Dee.
Watch Sub Sabala comfirming his exit.
Leave you thoughts on what you think about this development.

Tags :
408 Empire
Chilepule Baby
Ray Dee
sub Sabala
Wau chyna
Y Celeb