Star Light Signed Artiste – J Mafia chats with Pmc | Musical Cave #Tinvekeko
Multi talented artiste – J Mafia came through to have a chat on Musical Cave #TMC to discuss about how he discovered his music gift, plus talks about his music record deal with starlight Music under Kamy.
👉CLICK HERE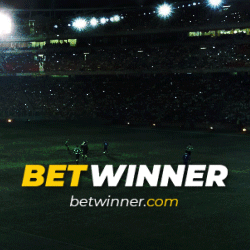 The singer mentions some of the acts that inspire him both locally and internationally.
More music by J Mafia HERE!

Tags :
J mafia
Musical Cave
PMC
Star Light
Tinvekeko