Download: So Good Ent Ft. V/A- "The Bar Exam Cypher" (Prod. By Liss Landers)
So Good Entertainments has shared a latest cypher dubbed "The Bar Exam Cypher", the rappers make the list are ProFyle, Killa, Kid Xoldier, O.B.I, Daniel Machiya, Teecy, Cee Thr33 and F-Jay.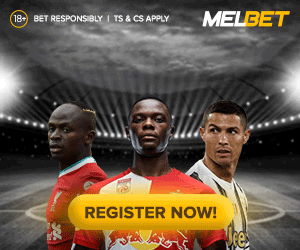 The engineered by "Liss Landers".
RELATED: TBwoy Ft. Joewy – "Mwati Uziba (Remix)"
Check it out below!