Slapdee Urges Everyone To Keep Calm & Look Out For A New Face Of XYZ Entertainment
Slapdee Urges Everyone To Keep Calm & Look Out For A New Face Of XYZ Entertainment
Slapdee Urges Everyone To Keep Calm & Look Out For A New Face Of XYZ Entertainment
The Founder for XYZ Entertainment Slapdee has urged masses wondering what's happening to XYZ Entertainment and look out for a new face of the crew.
👉CLICK HERE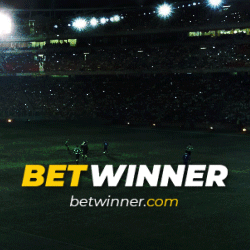 Slapdee was replying to the fans following the step down of Dj H-mac and the latest exit Koby.
RELATED: Koby Leaves Record Label XYZ Entertainment
He wrote – "To all those asking what is happening to XYZ, I urge you all to stay calm and look out for our whole new face. A statement will be issued this week when the time is right."
Keep your fingers crossed right here.

Tags :
Slapdee
Slapdee Urges Everyone To Keep Calm & Look Out For A New Face Of XYZ Entertainment