Slapdee Leads Zambians in Celebrating Deav Zambia
Slapdee Leads Zambians in Celebrating Deav Zambia
Slapdee Leads Zambians in Celebrating Deav Zambia
A year has passed after Daev's death, his memories remain fresh in the minds of his fans in Zambia. Talented Zambia musician, composer and producer, David Phiri popularly known as Daev Zambia died in a tragic road accident on Sunday, September 27 2020.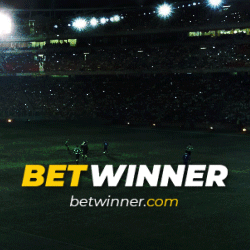 XYZ founder and hip-hop star Slap Dee sends all praises and about Daev's music
Read Also>>  Special Guest Esther Chungu Performs "Jehovah" With Coldplay At The Global Citizen Festival
This included other artists after  Slapdee Leads Zambians in Celebrating Deav Zambia the likes of Nez Long, Bobby East, Rich Aulsiner and many other Zambians and artists posted pictures by praising the late singer.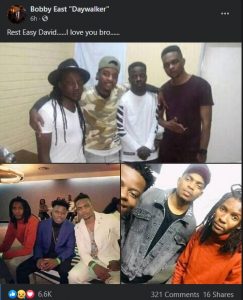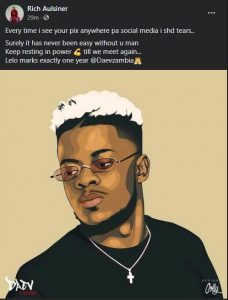 "What we have once enjoyed we can never lose. All that we love deeply becomes a part of us."  Rest easy Slime
Sharing is caring! Click on the icons to share with family and friends. Give Create @Zedjams

Tags :
Bobby East -
Deav
Slapdee