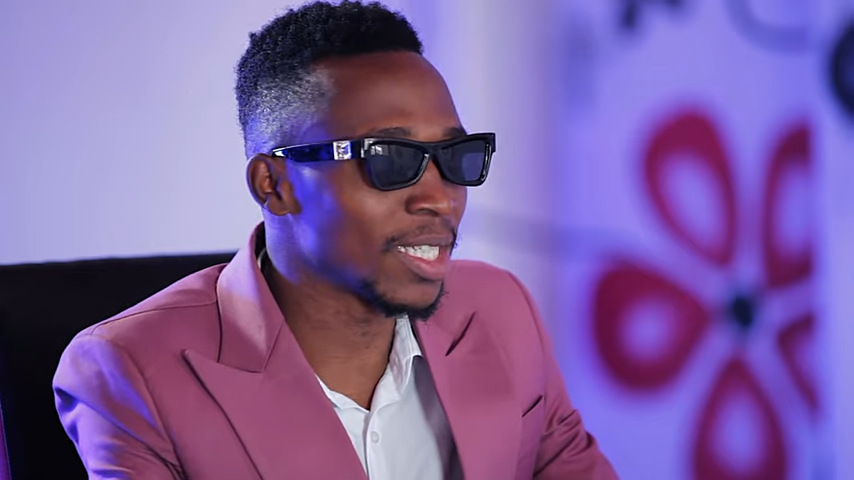 Yo Maps Explains Why It's Taken Him over 10 Years to Release Debut Album
Yo Maps is known for his great music and giving his fans hits. However, not many knew him before 2018 despite venturing in the industry in 2008. It took him 10 years to be recognized and all this time, he never gave up.
Yo boy Yo Maps says he believes in himself and in better days to come. He says that in the course of his music career, he never felt the need to release and album until he was accepted which is why he is dropping his first album 'Komanda' in October.
"I started doing my music in 2008," he told Hellen Zulu Phiri during a YouTube interview
Hence over the past year, Yo Maps has bee none of the trop trending Zambian artistes, The 'Blessings Follow Me' hitmaker also gave credit to Drimz who held his hand through the years.
Then Macky 2  came on board and things turned around for him. When he looks back, the push and long wait yielded something great in his life.
Read Also>>  Producers You Should Expect On Yo Maps "Komando Album"
He also added that the album is dropping next month on 30th October 2021, the anticipated album is slated to feature a bunch of artists including Namadingo, with producers to expect are likes of Mr. Starsh, Shenky and Yo Maps himself.

Yo Maps – Komando Album Download Mp3 
Download Komando Album By Yo Maps
Yo Maps – Komando All Mp3 Download
Komando Album Download Songs By Yo Maps
Yo Maps – Komando Mp3 Download
Yo Maps – Komando Mp3 Download Album