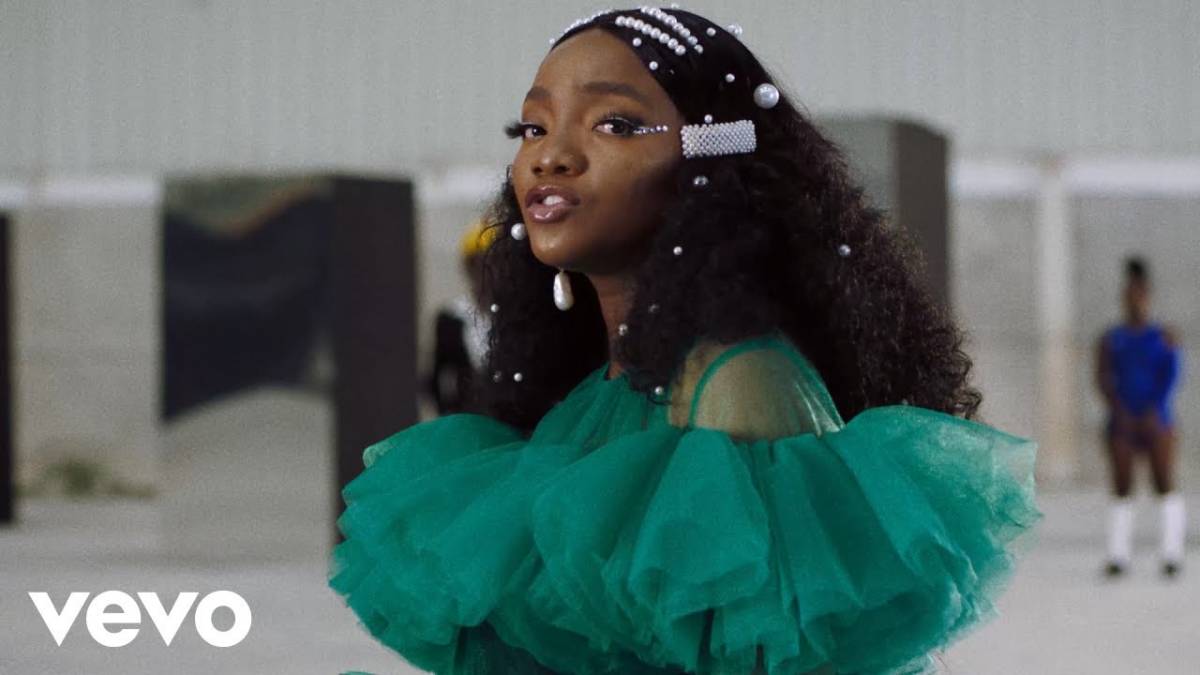 Simi -'Woman' Mp3 Download
DOWNLAOD Simi -'Woman'
Nigerian singer Simi has released a brand new video for her single titled Woman. The record was produced by Vtek.
Simi kicked off the Nobody Like Woman campaign, a storytelling challenge for women to share some of the unique and harrowing stigmas they deal with.
Read Also:  Newcastle United Become The Richest Club In The World
The record leans into the defiant ethos of Afrobeat to reclaim the narrative for women….
Watch video and share.

Tags :
Simi
Simi - 'Woman' Mp3 Download