Download: Sebastien Dutch – "Smoke & Thunder"
Urban Reownoned Dj Sebastien Dutch unleash his highly anticipated album dubbed "Smoke & Thunder".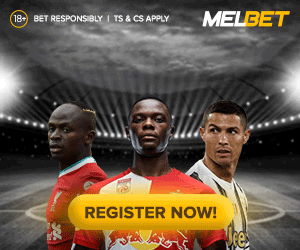 "Smoke & Thunder Album" has 11 solid full tracks collections with features from stars like Yo Maps, Bobby East, Nasty D, Bow Chase, Mumba Yachi, Natasha Chansa, Slapdee, Chef 187, T-Low, Macky 2, Roberto to mention few but not the list.
RELATED: Roberto – "Journey to the East"
Check out the track list.
Get the project on streaming platforms.