Rich Bizzy – "The BOSS Is Back Mp3"
Rich Bizzy – "The BOSS Is Back Mp3"
DOWNLOAD Rich Bizzy – The BOSS Is Back Mp3
Get dusted with the new banger from singer Rich Bizzy, he has dropped a track called "The BOSS Is Back".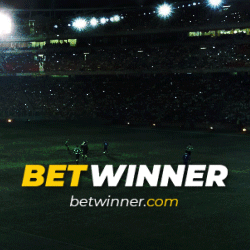 The impressive new video follows up a hot song which titled "Ufipantule" featuring Nexus Music Entertainment finest Rapper Y Celeb & Chef 187.
WATCH HERE: Rich Bizzy – "The B0$$ Is Back"
The amazing production was done by Shenky.
Cope it below & share.

Tags :
Rich Bizzy
Rich Bizzy – The BOSS Is Back Mp3 Street Version
Rich Bizzy – "The BOSS Is Back Mp3
The BOSS Is Back
The BOSS Is Back Mp3