Download Rich Bizzy - The BOSS Is Back
DOWNLOAD: Rich Bizzy – "The B0$$ Is Back"
Kalandanya Music Promotions recording and performing artiste Rich Bizzy unlocks epic visuals titled "The B0$$ Is Back".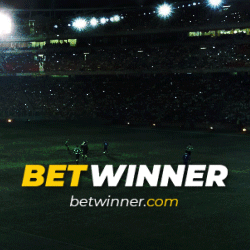 The impressive new video follows up a hot song which titled "Ufipantule" featuring Nexus Music Entertainment finest Rapper Y Celeb & Chef 187.
DOWNLOAD MP3:  Rich Bizzy – "The BOSS Is Back"
Peep on the visuals and share a thought.


Tags :
Rich Bizzy
Rich Bizzy - The BOSS Is Back
The BOSS Is Back
The BOSS Is Back DOWNLOAD
The BOSS Is Back Download Mp3