Rich Bizzy ft. DBwoy Tell em – "Adada(Songola Pencil)" Mp3
DOWNLOAD: Rich Bizzy ft. DBwoy Tell em – "Adada(Songola Pencil)"
KMP Boys Rich Bizzy and DBwoy Tell Em unlock a new joint together pinned "Adada(Songola Pencil)".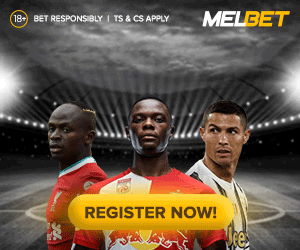 Bizzy lastly released a song called "Chibanyonge"  dropped with its official music video.
His come back offer sounds promising and futuristic expect anything from this jam this season, its co-produced Kaladanya music promotions signed producers/acts Kekero & Shenky.
RELATED: Rich Bizzy – "Chibanyonge"
Cope it off below & enjoy.
Tags :
Adada (Songola Pencil)
Adada (Songola Pencil) Mp3 Download
Adada (Songola Pencil) Mp3 Download by rich bizzy
Adada Download
Download Adada (Songola Pencil) Mp3 Download
Rich Bizzy
rich bizzy Adada Download
Rich Bizzy Songola Pencil Mp3 Download