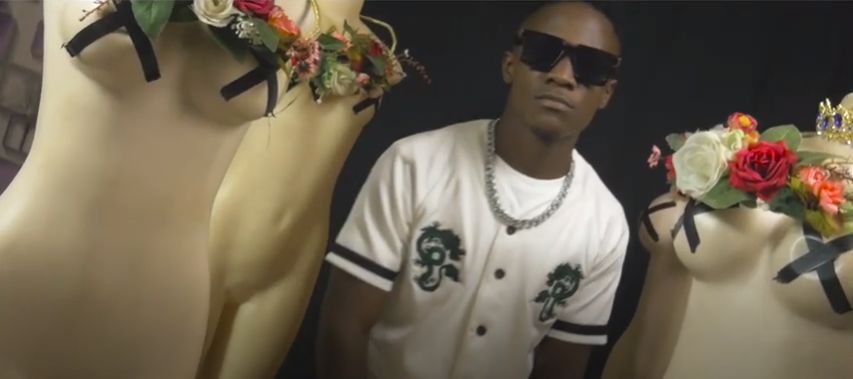 Picasso - "Ntinafye Ukusebana"
DOWNLOAD: Picasso Africa – "Ntinafye Ukusebana"
One of Zambia's longest young rappers Picasso hits back with new visuals for his single called "Ntinafye Ukusebana".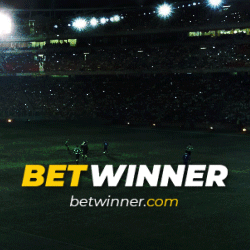 On this one he talks about growing up a useless person, called lazy and most importantly avoiding to be looked down on from people basically he is talking about working hard.
His new music video is directed by Shibabu & Mr Pablo.
RELATED: Yo Maps – 'No More'
Watch Asap & enjoy.


Tags :
Download Ntinafye Ukusebana
Ntinafye Ukusebana
Ntinafye Ukusebana Download
Ntinafye Ukusebana Mp3
Ntinafye Ukusebana Mp3 Download
Picasso