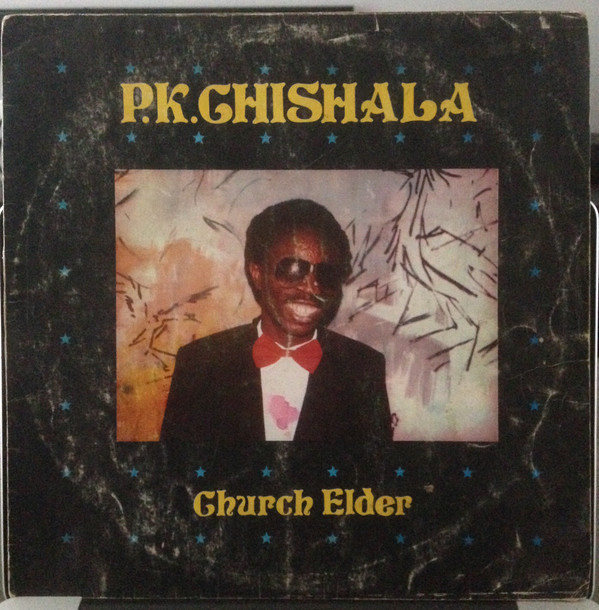 #JAMS4ROMThAPAST takes us back to 1988, with PK Chishala's ever blazing joint Church elder. Take a break and listen to Church Elder one of the songs that's still making it on charts after dropping it 30years ago.
The song sounds fresh as of yesterday, the message in the song is lit and true that relates to certain practices that certain people practice till to date.
Stay logged on the site and get latest music updates, see you in two weeks time for another #JAMS4ROMThAPAST segment.
Enjoy!