Oxlade & Troniq Music – "Eclipse" EP
Oxlade & Troniq Music - "Eclipse" EP
DOWNLOAD: Oxlade & Troniq Music – "Eclipse" EP
Nigerian most sought emerging international singer Oxlade & Troniq Music team up on the new EP project dubbed "Eclipse".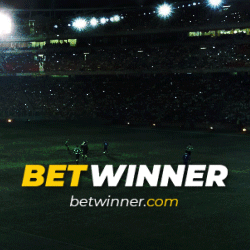 It houses four full length tracks on the body of work and has no features on it, he has dropped few single's out already like "Ojuju" to mention a few.
Oxlade keeps to prove his uniqueness and persistence across Africa, seems his not going away you just have to jump on his wave.
Listen to the EP below:

Troniq Music has expended hia excitement on his handles bwlow is what he Tweeted.
It's finally here !! TRONIQ MUSIC & @oxladeofficial …… ECLIPSE available on all streaming platforms ….. pic.twitter.com/7eFmbtdrJE

— Troniq Music (@troniqmusic) August 20, 2021

Tags :
Download EP Oxlade & Troniq Music - "Eclipse
Download Oxlade & Troniq Music - "Eclipse
Eclispe
Oxlade
Troniq Music