One Nice Ft. Bow Chase & Tommy Dee – Chikondi Mp3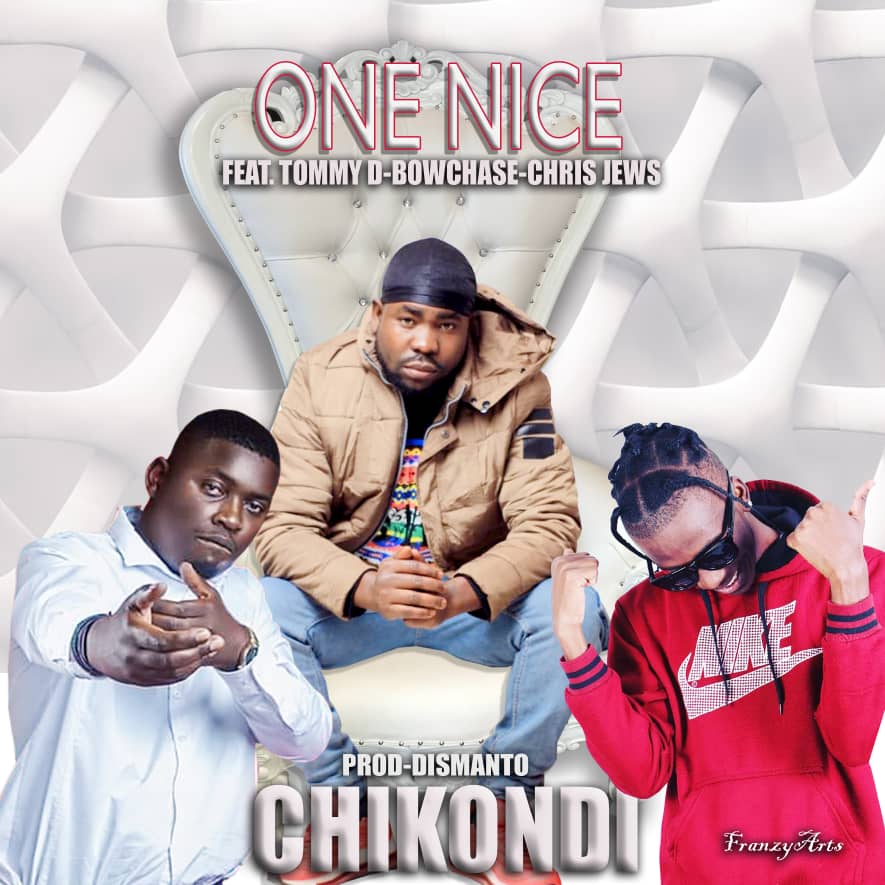 One Nice Ft. Bow Chase & Tommy Dee - Chikondi Mp3 DOWNLOAD
DOWNLOAD One Nice Ft. Bow Chase & Tommy Dee – Chikondi Mp3

Talented artist One Nice releases another mid-tempo mind-blowing single tagged 'Chikondi.' This is a conscious vibe that addresses Love.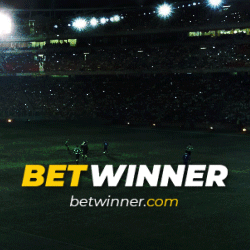 Chikondi is Zambian origin that means Love. Mr Nice brought a Zambian music artist from Kitwe Copperbelt 'Mr WhatsUp' Bow Chase and Zambian hiphop mogul Tommy Dee. The track was produced by. Dismanto.
This new vibe filled with grassroots authenticity boasts unashamedly of the talented singer' roots. Not only does One Nice have the meritorious ability to turn every sound he touches into gold, he also has the unblemished ability to introduce a freshness.
RELATED: Cleo Ice Queen 'Osaibala' Mp3
Listen, Download and Share!
Love encompasses a range of strong and positive emotional and mental states, from the most sublime virtue or good habit, the deepest interpersonal affection, to the simplest pleasure
Sharing is caring! Click on the icons above to share with family and friends.

Tags :
Bow Chase
Chikondi Mp3
One Nice
One Nice Ft. Bow Chase & Tommy Dee - Chikondi Mp3 DOWNLOAD\
Tommy Dee