Namadingo x Israel The Guitarist – "Mapulani Dzaleka (Refugee Version)" Mp3 & Video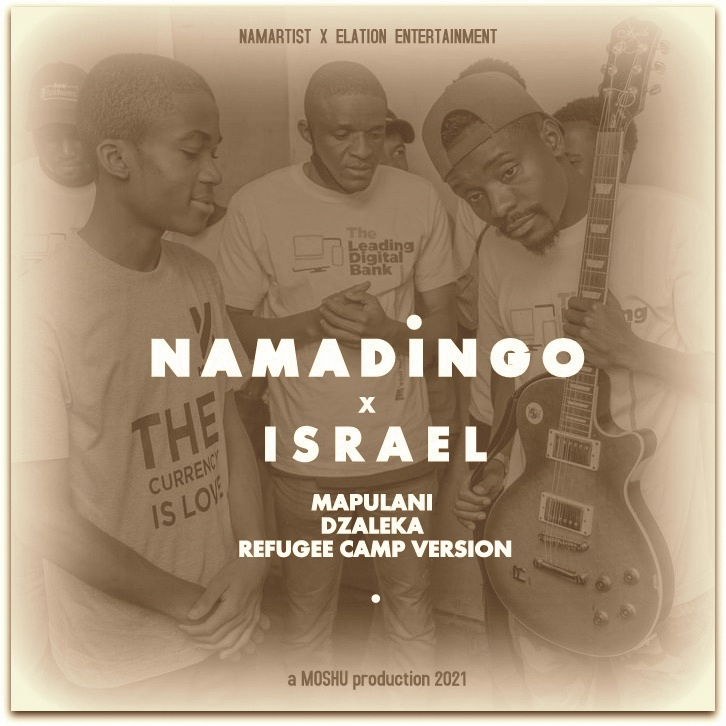 Namadingo x Israel The Guitarist - "Mapulani Dzaleka (Refugee Version)
Namadingo x Israel The Guitarist – "Mapulani Dzaleka (Refugee Version)" Mp3 & Video
Namadingo – Mapulani: Namdindingo recreates his hit record called "Mapaulani" and comes up with the "Refugee Version" translated to Swahili.
👉CLICK HERE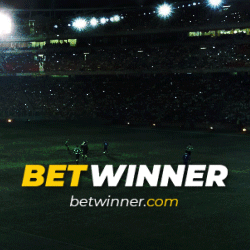 The new version was inspired by a young refugee guitarist – ISRAEL KABONGO of DR Congo who is in Malawi at Dzaleka Refugee camp in Dowa District.
Download Mp3: Namadingo x Israel The Guitarist – "Mapulani Dzaleka (Refugee Version)"
Watch & share it.


Tags :
Israel The Guitarist
Mapulani Dzaleka (Refugee Version)
Namadingo