Download: Namadingo – "à tua espera"
Gifted singer, songwriter and performing artiste – Namadingo delivers yet another masterpiece off a streak of songs he announced he has recorded seven songs in different languages from across the SADC region.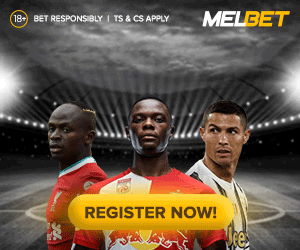 This one is entitled "à tua espera" released under Elation Entertainment Zambia.
RELATED: Namadingo – "Osazofika"
Watch it now.