My album "THE BIG BOSS III" to drop any soon – Dj Mzenga Man
Award winning hip-hop producer Dj Mzenga announces he will be releasing a new album dubbed "THE BIG BOSS III" following his statement on Facebook.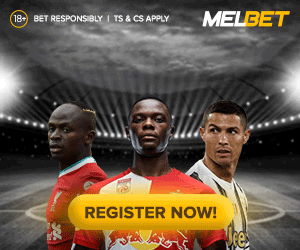 The producer lastly dropped a compilation of songs in 2015, on a mixtape called "The Big Boss Mixtape" .
He commented on the forthcoming album "Legacy is everything! Seal your spot! Mark your territory in the game! My album 'THE BIG BOSS III' drops in a few days time!".
Stick around and be glued for more updates.